About us
We are a modern solicitors firm offering specialised advice and an efficient high quality service. Having been established since the 1960's we are well known and respected in the North London area and are able to advise and provide representation on a wide variety of issues. We have offices in Enfield, North Finchley, Edmonton and Hertford.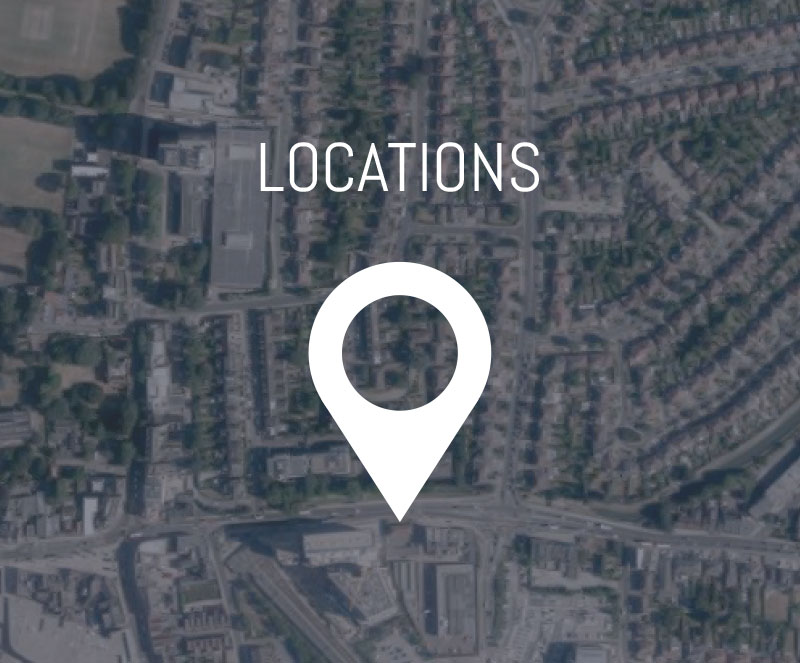 "I could not ask for more from my solicitor and their team"
One firm, four offices, one aim...
We act for clients across a wide range of legal services including private individuals, small & medium sized businesses, large companies and corporations.
Whether you are buying your first home, or selling your multi-million pound business, we have experts who are here to help. Our team are able to give advice that is not only specific to the legal issues involved but also to deal with the practical and commercial implications that affect our clients in their day to day lives.
To find out more, please feel free to select the area specific to your needs or contact us at: reception@martinshepherd.co.uk